OrthoShuttle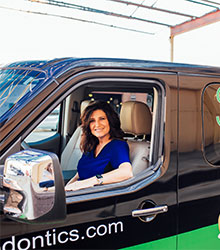 We go the extra mile for your child's smile!
Spurrier Orthodontics goes beyond braces and gives back to the community by providing a FREE shuttle service to and from your child's school for their orthodontic appointment.
You'll love our shuttle!
No more taking time off work to bring your child to their orthodontic appointment!
No more trying to coordinate extracurricular schedules with orthodontic appointments!
More time to just be a family!
How the shuttle service works:
Our shuttle, driven by a professional school bus driver, will pick up your child from school for their appointment, bring them into the office, and return them back to school. You will get a detailed treatment report, emailed to you, after each appointment.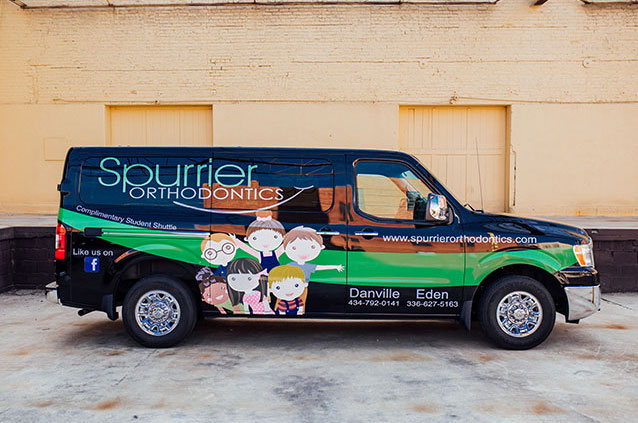 Braces for All Ages / Life with Braces / Types of Braces / Two-Phase Treatment / OrthoShuttle
Emergency Ortho Care / FAQs